Baseball Personalities - John Picus Quinn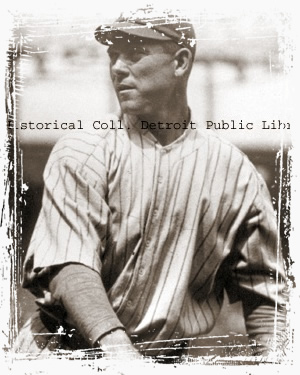 Photo Credit: Burton Historical Coll. Detroit Public Library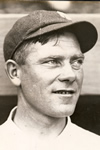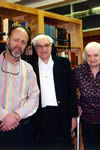 Steve at the Jankola Library and Slovak Museum in Danville, PA, with sisters of Villa Sacred Heart, where he was researching the ancestry of Jack Quinn. Here's the link to this institution.
John Picus Quinn pitched in the major leagues from 1909 to 1933 and still owns some baseball longevity records. He was one of the game's last spitball pitchers and won 247 games (plus another 101 wins in the minors). He was released as "too old" and repeatedly came back. Jack won 18 games for the 1910 New York Highlanders (Yankees), and they let him go a couple of years later. He won 26 games for Baltimore of the Federal League in 1914 earned a trip back to the majors. In 1920 he again won 18 games for the Yankees, but they traded him to the lowly Boston Red Sox, when they thought he was finished. Boston gave up on him and put him on waivers in the summer of 1925, and Connie Mack acquired him for the rising Philadelphia Athletics. Jack won 18 games for them in 1928 and pitched for the A's in both the 1929 and 1930 World Series. (He is still the oldest pitcher to appear in a World Series game.) When the A's released him after the 1930 World Series, Jack went to the Dodgers and led the National League in Saves in both 1931 and 1932.
Jack took the Irish name of Quinn early in his baseball career. The Irish dominated baseball in the early 20th century, and the new immigrants from Eastern Europe faced the discrimination that the Irish no longer experienced. "Picus" was the Americanization of his family name, Pajkos.